Reading Time:
7
minutes
Civil Engineering is one of the core and oldest disciplines of Engineering in India. In a developing country like India where both the private and the public sectors are investing heavily in the development of infrastructures, the demand for civil engineering is increasing year by year. Job opportunities are immense in India as well as in other Asian and western countries. One is required to have a bachelor's degree in Civil Engineering to apply for jobs in India.

Civil engineers are specialized in designing, construction and maintenance of infrastructures such as roads, airports, dams, canals, buildings, sewage systems and the list can go on. More and more civil engineers are always in need in India for undertaking such massive projects.

In this article, we have researched in-depth and enlisted the top 10 colleges for Civil Engineering aspirants in India based on academic results, quality of education, campus, placements, faculty and many others.
Top 10 Civil Engineering Colleges in India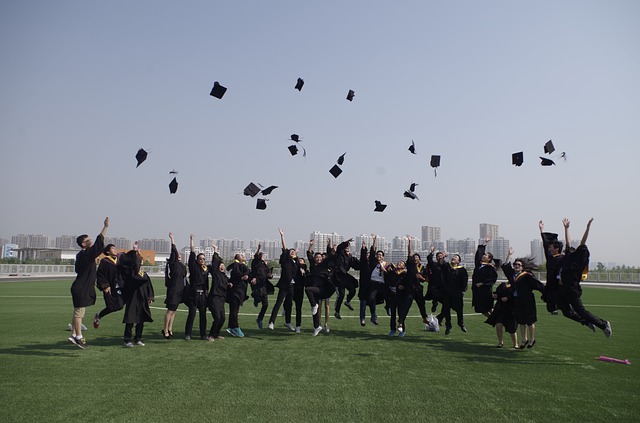 Conclusion:
Civil Engineering is a branch of engineering with a huge growth perspective. If you are planning your career in Civil Engineering, these are the top 10 Civil Engineering colleges in India. You should go for the undergraduate programmes in one of these top civil engineering colleges which help you to build various industry skills such as technical skills, critical thinking, communicational skills, project management skills, etc.